A Little Of Our Story
This is a family business through and through – and this is who we are
Coral Stephens Handweaving is a bespoke handweaving studio in Swaziland, which began in 1949. We specialise in producing the finest hand-prepared and hand-woven textiles and carpets made from mohair, raffia, cotton and silk. We supply our custom fabrics to the trade and interior decorators all over the world.
Please see our portfolio page for more information.
See Our Story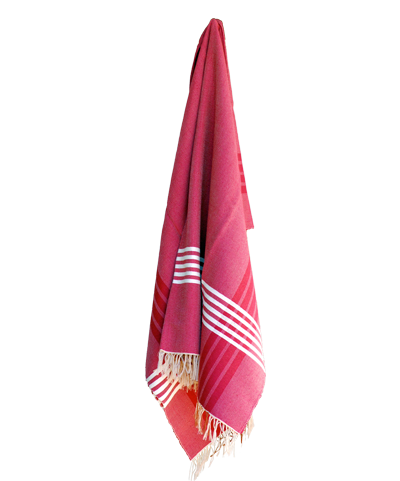 We offer a wide array of handmade products. Please take a look by clicking the button below.